Opendesk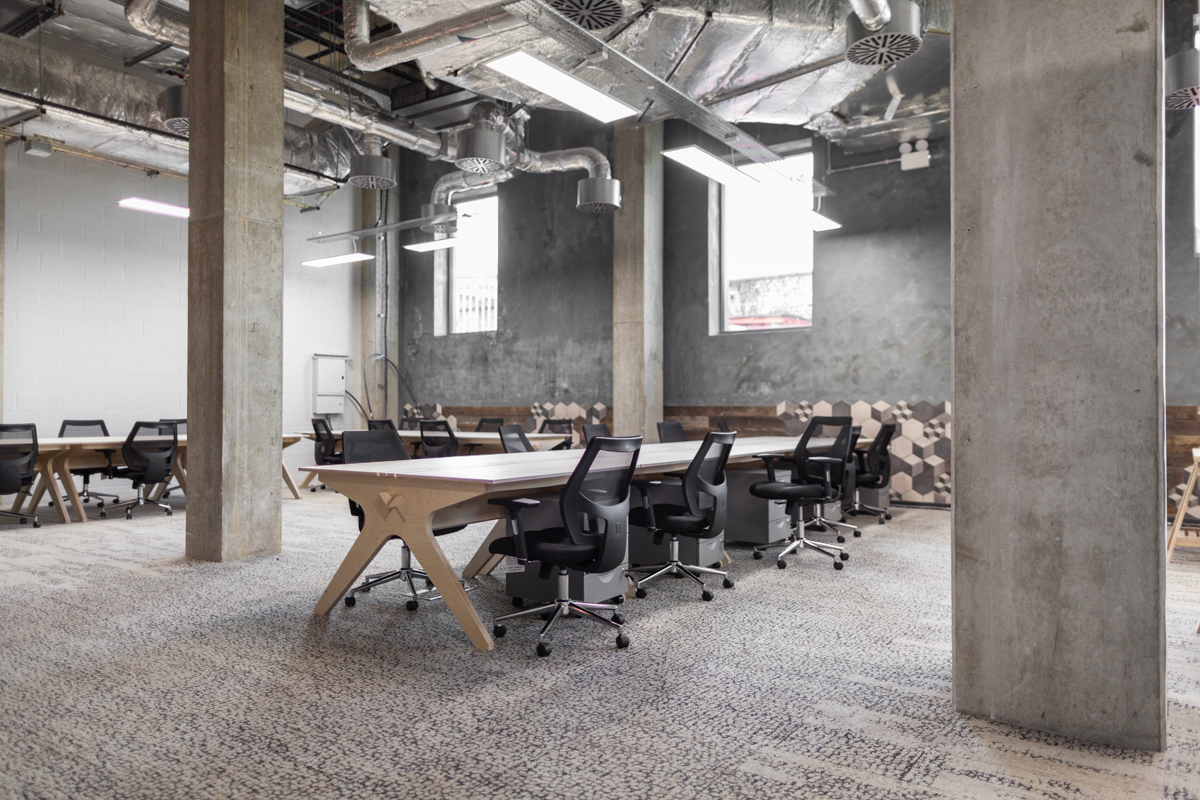 In the past year I've had numerous occasions to shoot for The Collective/Old Oak co-living space at different stages of its development, and I remember feeling there was something strangely familiar about these desks when I shot them. And then as I was editing the images it hit me; they were by the open source furniture design company Opendesk, which I had discovered a few months before at the Brompton District during the London Design Festival and then again at the Aram Gallery in Covent Garden.
Incidentally, Opendesk just happens to have interviewed the super talented interior designer behind Old Oak, Alexandra Malouta, who we also talked to a few months back.
Read their interview here.